Our software will blow you away!
Our focus is the delivery of value-added solutions to our clients by understanding the key business problems they face.
This is addition to solving and implementing solutions to those problems by utilizing the simple premise of providing complete solutions at a reasonable cost.
Therefore allowing your business to achieve its goals.
Tornado Technologies has completed more than 850 projects over the past 24 years.
These solutions include but are not limited to:
• Designing material optimization algorithms to reduce material waste for Fortune 100 companies
• Helping hospitals minimize patient wait times and improve customer satisfaction scores
• Helping individuals or businesses with "the next breakthrough mobile app" to make their dream a marketable product
Our goal is to help your business increase your profit margin by allowing quicker decisions, increasing quality and production while reducing data processing time and raw material usage.
Some of Our Success Stories...
Tornado has saved us tens of thousands of dollars!
---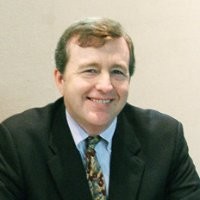 We've been working with Tornado for the last 5 years and they have simplified and automated our tax filing and processing systems with custom software. By doing this, Tornado has saved us tens of thousands of dollars! As a payroll company with hundreds of clients with thousands of employees; safeguarding their information is very important to us. We trust Mark and his team to protect this information during the testing phase. Not only can we trust Tornado, but we can rely on them to offer other business solutions. For example, we were looking for a way to offer a quote for our services on our website for prospect clients. Rather than having an idea with more programming work and quick to implement, Mark went above and beyond to suggest a program that would enhance the customer experience and save us time and money.
I found everything right here at Tornado.
---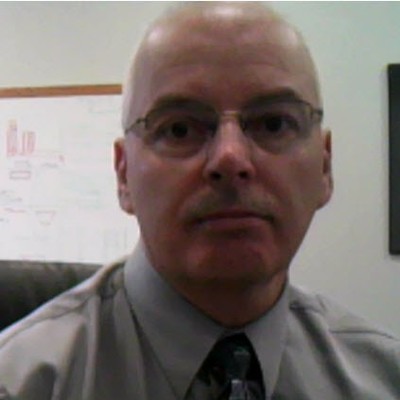 The service here is great. I was looking for affordable software development that met my needs and didn't leave me without the essentials that I needed. I found everything right here at Tornado. Support is fast and prompt. I would highly recommend Tornado to anybody wanting better software development to fit their needs!
Paul Dorsch
Software R&D Manager, Fabrication Equipment Manufacturer
Here are some of our clients...
Learn more about how we can help your company.